Wildfire have produced 4 EPs, recording a selection of their most recent compositions and arrangements every few years. Their debut EP was recorded in 2010, followed by 'Sound Signals' in 2013 and 'Prime Numbers' in 2015. Their most recent EP 'DECADEnce' was recorded in 2019 to celebrate the 10th anniversary of Wildfire. The band are always writing and arranging new material, so there is more in the pipeline to feast your ears on!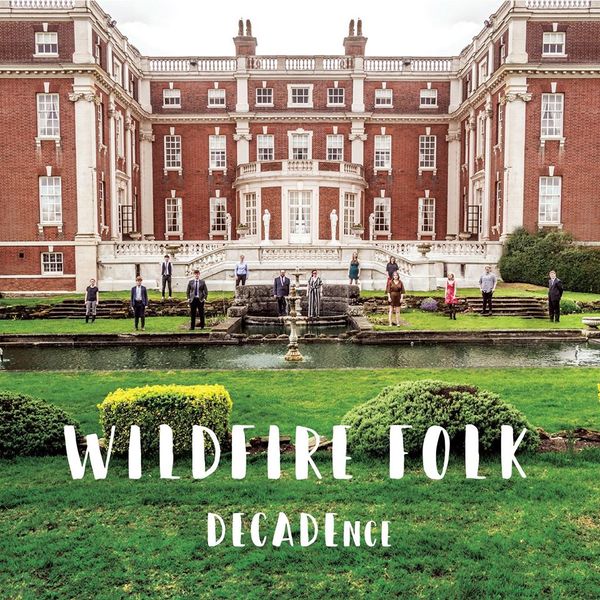 2015 EP - 'Prime Numbers'
2010 EP - 'Wildfire Folk'
2013 EP - 'Sound Signals'
DECADEnce:
Casino Reel . Merry Blacksmith .  Ashokan Farewell . Turtle Mash . Snake Charmer

PRIME NUMBERS:
Morris & Sons . The Scalene Set . South Australia . Prime Numbers . Pass the Salsa

SOUND SIGNALS:
Humours of Tulla Set . Pieces of Seven . Shallow Brown . Sound Signals

DEBUT EP:
Lady Birr Reel . Mrs Jamieson's Favourite . Glass of Water . Tennant's Agro/Poll Ha'Penny
EPs (DECADEnce, Prime Numbers and Sound Signals) are available to purchase at gigs so you can enjoy the sounds of Wildfire in the comfort of your own home.  If you would like to order an EP, please get in touch through the contact page.